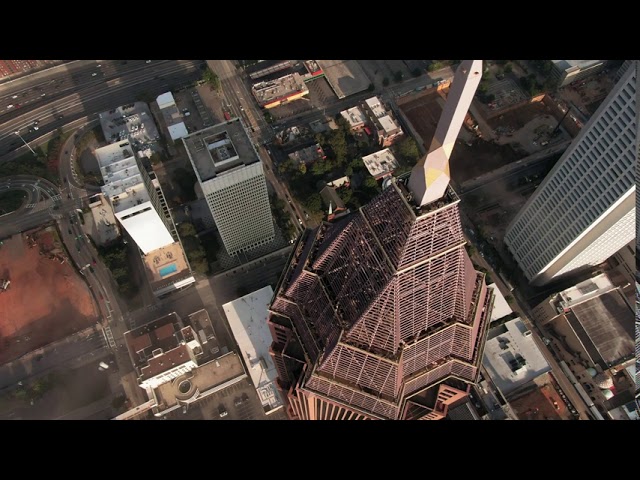 LET'S MAKE
PUBLIC SAFETY STRONG
Keeping Safety Our 'Community Priority'
End Human Trafficking - with HUMANS Care
Let's keep teens safe from sexual abuse and human trafficking. Together with police, churches and volunteers, we'll offer advice on how to 'avoid' Traffickers. And, we'll grow a 'PAL' education seminar that 'protects all lives.' We'll also offer  transportation for medical recovery… and help teens who need to be rescued.
Show your support – as a volunteer or donor – and make Athens, GA and the University of Georgia a pilot project.
Helping Teens Learn How to 'Protect Themselves'
Stopping Traffickers to Engage More Teens
Offering Parents and Families on 'How to Protect Your Teens'
PROMOTING A HEALTHY COMMUNITY
Needing funds to teach youth
Protecting Kids is #1 Goal NOW!
Saving children is a #1 goal this year

Today, SafeAmerica is assembling a new 'model' of protecting children in DeKalb County with Comissioner Lorraine Cochran-Johnson.
Under our 'SAFE Tomorrows' program, we'll teach youth how to protect themselves, their friends and siblings. And, Commissioner Cochran-Johnson is planning more meetings – with parents and children – so they KNOW what makes their lives happy and safe… and how they can also help protect adults!!
And, we'll introduce SAM, the Safe-T-Bear, who can advise younger children what they need to know.ditionally, we'll also introduce to children and adults our NEW  SAM, the Safe-T-Bear!  Our goal: to teach young children what they need to know and DO to have their lives best! And, we'll also award youth for what they do.
Meet SAM  the Safe-T-Bear!



Thanks to Clayton County Police near ATL Airport

Thanks to Clayton County Police Chief Kevin Roberts, Safe America began a SAFESouth 'Safety Zone' in 2019 to help work with public safety and save lives in Metro Atlanta. Now under Captain John Ivey and his staff, we started helping save girls from human trafficking (HUMANS Care rescue transportation) and teaching youth to be safer drivers.
Thanks to Street Grace CEO Bob Rodgers and other community leaders like Athens Mayor Kelly Girtz and Cobb Chairperson Lisa Cupid, we'll spread our 'COPS' safety program across Metro Atlanta.
To become a devoted citizen who cares to save lives, contact Mary Lou Pagano at (404)-558-2212 and you can become a member of our 'CEO Network'
To volunteer, email CEO Len Pagano at len.pagano@safeamerica.org or call him at (770) – 509-7958.