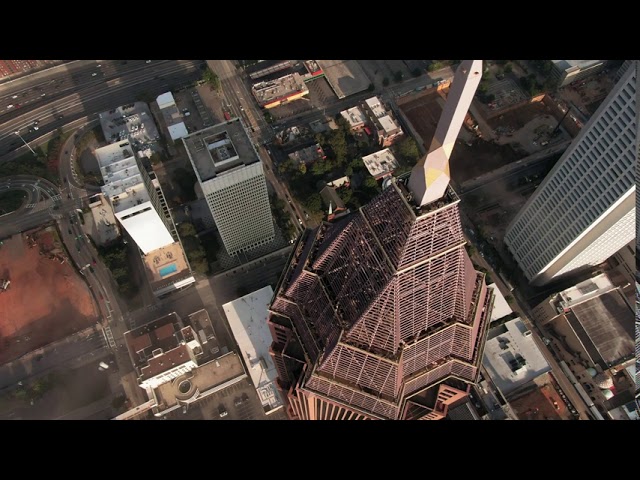 LET'S MAKE
PUBLIC SAFETY STRONG
Keeping Safety Our 'Community Priority'
End Human Trafficking - with HUMANS Care
Let's keep teens safe from sexual abuse and human trafficking. Together with police, churches and volunteers, we'll offer advice on how to 'avoid' Traffickers. And, we'll grow a 'PAL' education seminar that 'protects all lives.' We'll also offer  transportation for medical recovery… and help teens who need to be rescued.
Show your support – as a volunteer or donor – and make Athens, GA and the University of Georgia a pilot project.
Helping Teens Learn How to 'Protect Themselves'
Stopping Traffickers to Engage More Teens
Offering Parents and Families on 'How to Protect Your Teens'
PROMOTING A HEALTHY COMMUNITY
Businesses built in just 2 years
Positive reviews from clients
Best employees in the world
Police Support 'Safety Zone' Program
Thanks to Chief Kevin Roberts, Safe America is planning to grow our SAFESouth 'Safety Zone' / public safety project in Metro Atlanta.
We're starting a series of programs – such as safeguarding babies in cars via 'Operation Baby Buckle;' helping save girls from human trafficking (HUMANS Care rescue transportation) and teaching youth to be safer drivers.
Safe America is assembling a September 9 'Thank Tank' on Manhattan's  Freedom Tower to hi-light our commitment to improve public safety while also focusing on disaster readiness and fighting cyber malware (which shut down gas distribution in the spring).
To become a devoted citizen who cares to save lives, contact Ty Morrow at (404)-997-9804 and you can become a member of our 'CEO Network' (Community Enhancement Officer team).
And, if you'd like to volunteer, email CEO Len Pagano at len.pagano@safeamerica.org or call him at (770) – 509-7958.